Culligan of Geneva
You could give your people Culligan Water.
Your Geneva Water Treatment Experts
We are Culligan of Geneva, your water technology experts, proudly serving West Chicagoland for over 60 years. Our dealership specializes in providing water softeners, reverse osmosis systems, water coolers, bottled water, water filtering and softener salt delivery service to area homes and businesses.
The original Culligan Water of Geneva opened it's doors in the 1940s. The dealership moved to it's current location in the 1970s. Culligan of Geneva has been locally owned and operated by Steve Tate for over 30 years. Steve's son, Mike Holmes, now serves as a second-generation General Manager. Mike looks forward to continuing to serve their community with the highest quality water filtration and technology systems.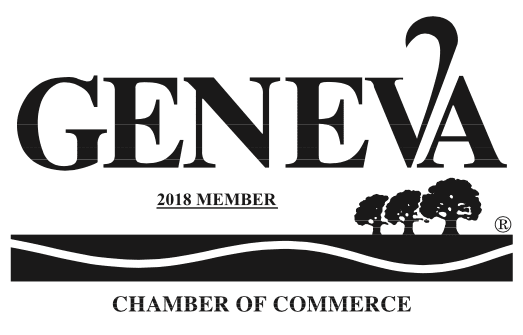 Culligan of Geneva's mission is to deliver high-quality water treatment products and services that will benefit every part of our customers' lives. We've seen about every water problem imaginable and we're solving these problems to deliver the refreshing, clean and pure water that's become our hallmark. Water treated with Culligan water softeners or filtration systems, or Culligan bottled water products, will make an impression on you and your household or workplace. We hope to raise the quality of life by purifying its most essential element: water. Culligan of Geneva is proud to be a member of the
Geneva Chamber of Commerce.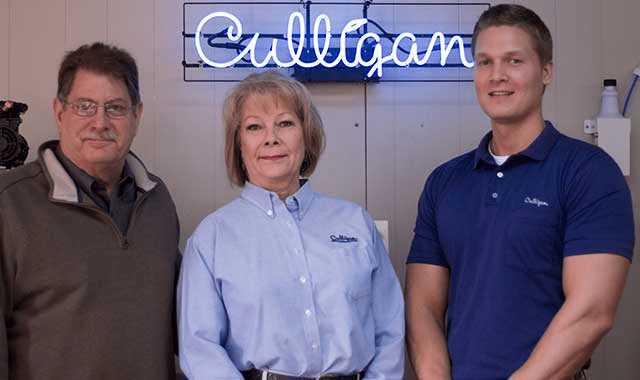 ---
Reviews for Culligan Water Conditioning of Geneva, IL
---
05/02/2022
system works great. the sales and installation team were great.
---
03/26/2022
Love how friendly everyone is, we had a water softener installed in our house and we love the honesty and professionalism they showed.
---
04/28/2022
Always great service and quick responses for anything I need.
---
04/27/2022
Delicious fresh clean water now in my own home. Friendly and professional experience
---
02/17/2022
Affordable prices and quality service.
---
---
Hey Culligan!
Hours
Monday: 8:00 AM – 4:00 PM
Tuesday: 8:00 AM – 4:00 PM
Wednesday: 8:00 AM – 4:00 PM
Thursday: 8:00 AM – 4:00 PM
Friday: 8:00 AM – 4:00 PM
Saturday: Closed
Sunday: Closed
Areas We Serve
Batavia, Campton Hills, Elburn, Elgin, Geneva, Kaneville, Mooseheart, North Aurora, Plato Center, Saint Charles, South Elgin, Sugar Grove, Wasco
Learn more about how you can have better water.
Latest
Blog Posts
How filtered is your tap water? Find out with a free water test from your local Culligan Water expert. FREE
Don't wonder what's in your water - your local Culligan Water expert can tell you! Claim your free water test
Affordable prices and quality service.

Sumit Tokkar
- Culligan Customer